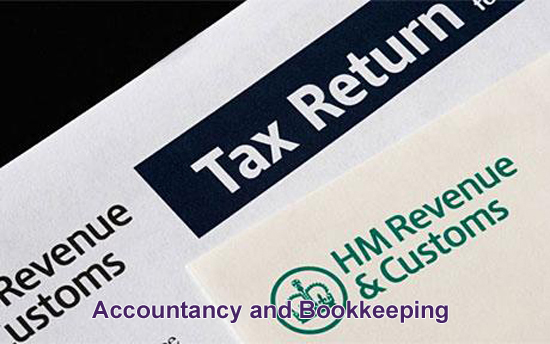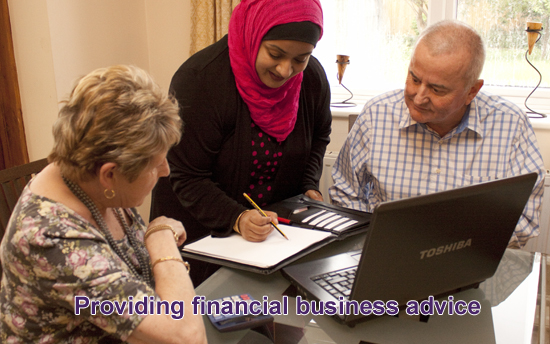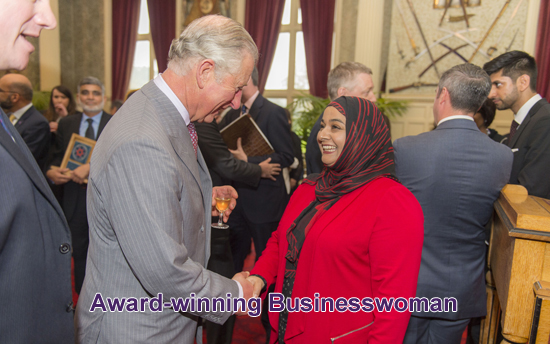 Hi, my name is Saira Majid, a fully qualified Chartered Management Accountant (CIMA since 1998). I have been running Saira Majid Accountants since 2005.
I am based in Maidenhead, and I have clients from Berkshire, London and surrounding areas. My clients are varied: small businesses, SMEs, contractors, tradesmen, mumpreneurs and people who have income from assets or property.
Reasons why clients choose Saira Majid Accountants: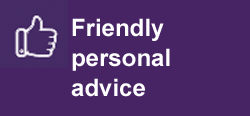 I take the time to really get to know you.
I am very approachable and happy to answer all your questions in simple plain English.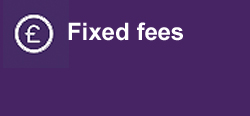 I agree affordable fees with my clients in advance, there are no hidden surprises or charges.

I have over 17 years experience in the industry working with hundreds of businesses.

I want to help you succeed, pay as little tax as possible and grow your business!

"Mosaic Princess Badiya Mentor of the Year 2013" and "Slough Aspire Outstanding Business Advisor 2014"
Book your free consultation now!