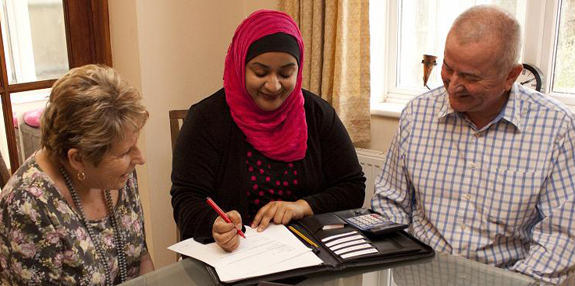 I'm Saira Majid, a fully qualified Chartered Management Accountant (CIMA). I have been qualified since 1998.
After several years of working in senior accounting roles with Blue Chip companies such as Xansa Plc and ICL Fujitsu, I set up my own accountancy business. I was driven by the fact that my children were very young and I wanted a flexible work life balance.
Being a management accountant has been a real bonus and I have been able to help my clients with strategic decision making, budgeting and management accounting techniques to help their businesses grow even during the economic down.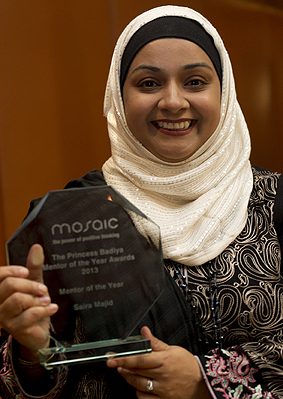 In my spare time I volunteer as an Enterprise Mentor for Mosaic, a national charity started by HRH The Prince of Wales. I have been a member of the Mosaic Local Delivery Board and have been mentoring in secondary schools for over 5 years. In 2013 I was very proud to win a national award for my work in Business and Enterprise Mentoring, the "Mosaic Princess Badiya Mentor of the Year Award 2013″.
In 2012, I started a project with Slough Borough Council as Community Business Advisor to help business start-ups and pre-starts in the Slough region. I have a proven track record in Business Advice and in mentoring I have helped hundreds of start-ups in Slough. In July 2014, I received my second award, this one was from Slough Borough Council "Slough Aspire – Outstanding Business Advisor 2014″